---
Is Klaus Schwab the Most Dangerous Man in the World?
Thanks, Simon, for this link to this funny-yet very serious – JP Sears video.
A must-watch.
---
Support Get Wines Direct
Thanks, Tony, for the encouragement to support Get Wines Direct, as they are happy to employ people who are not yet vaccinated.
---
Thanks, Simon, for this GREAT meme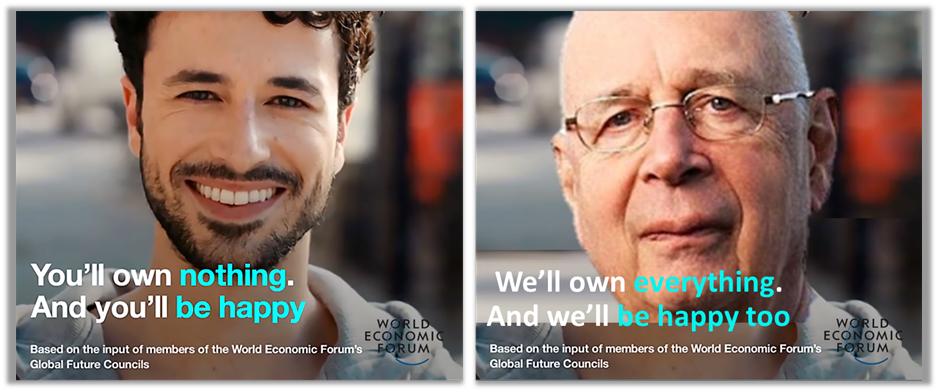 ---
Sth Australian ballot forms
Thanks, Sharon, for the assistance with the S.A. voting forms.
And, thanks Simon, for this image: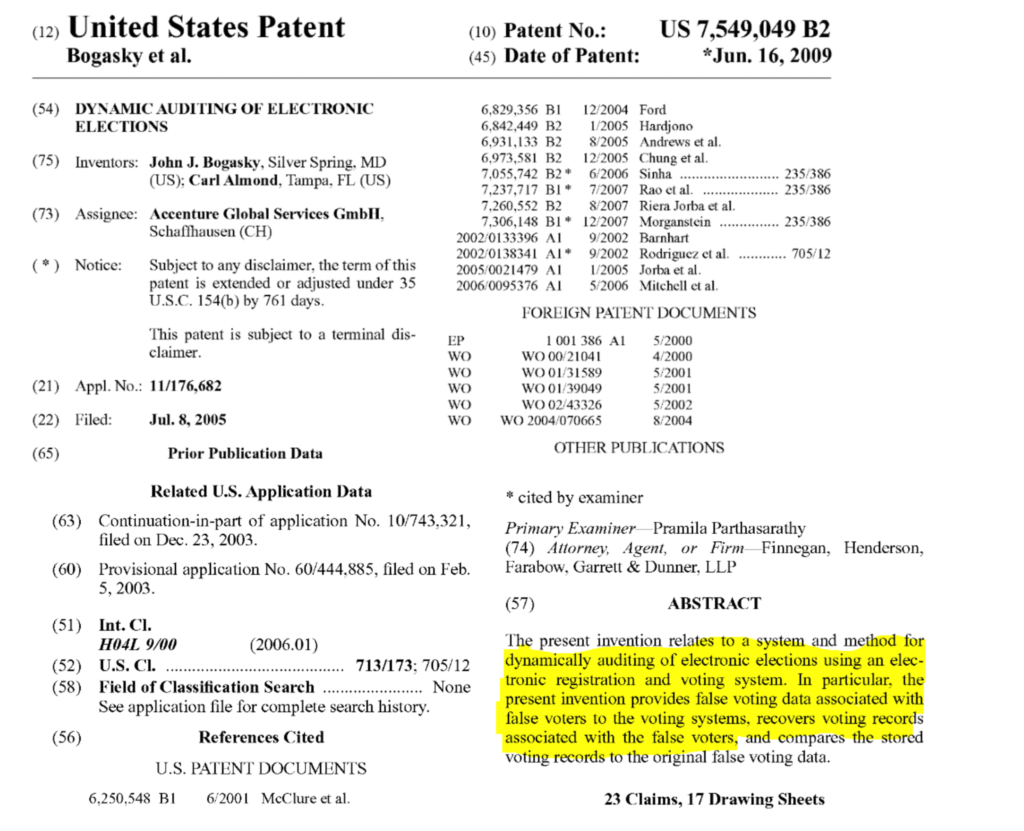 ---
The not-so-enthusiastic reception of Scott Morrison by members of the community
Thanks so much, Fiona, for this very telling video compilation of the unhappiness in the community with the Liberal Party.
---
COVID VAX MASSACRE – EXPOSED
Thanks, Simon, for this BitChute video of television presenters, athletes and others dropping from the jab.
---
Welcome Ed
Welcome to FOAM, Ed, and thanks for the reminder of the website, We Are Human We Are Free.
---
Lopez Murphy for president – Truth (Upside – Down)
Thanks, Simon, for this video link.
Clever and a great watch.
---
The Time Is Now (2021)
Charles spoke of this video on the 'Disinformation Dozen'.
Dr Ben Tapper, a small town chiropractor who is black labelled as a member of the "Disinformation Dozen" during the COVID-19 pandemic, rallies together healthcare professionals across America to share an alternate viewpoint of the global narrative.
---
YYC Rocks – Rebuilding Our Community With Kindness & Sustainability
Thanks, Simon, for sharing this group.
From their site:
YYC ROCKS is a non-discriminatory, inclusive, community that benefits ALL members. We are FOR the people, BY the people, to HELP the people.  We share a commitment to create change and improve quality of life no matter our backgrounds, where we come from, or what our professions are. We recognize that being a member of the community involves supporting and caring for one another. We welcome anyone whose values and principles align with ours to join our movement and walk alongside us as a member of our community.
---
The Case of the Bleach Cure: The True Story of MMS
Thanks, Jules, for this link.
Discover Jim Humble and MMS, the inexpensive cure-all the FDA tried hard to suppress. The premiere episode of UNN Original Series FDA Not Approved destroys the fabricated lie of "The Bleach Cure," and uncovers a potent remedy for what may be the true cause of all diseases.
---
How Bad Is My Batch
Thanks, Charles, for bringing our awareness to the site 'How Bad Is My Batch'.
Batch codes and associated deaths, disabilities and illnesses for Covid 19 Vaccines
---
STEW PETERS SHOW: NOVAVAX – 'Safe' Alternative to Pfizer, Moderna? Expert Reveals Dark Reality
Thanks, Fiona, for this video discussing the NovaVax
---
Driftwood. A production by FOAM attendee, Tania de Jong AM
A reminder to attend the musical that Tania is producing about her grandmother who invented the foldable umbrella and escaped the Nazis.
---
South East QLD Thunderstorms Coast Australia Flood warning and Chem/Geo The fry up?
Thanks, Simon, for this video of 22/02 warning about the current flooding in Australia.
---
The cause of the burns of some protesters in Canberra
Many thanks, Carl, for this telling image of concentrated microwaves emitted from Black Mountain Tower.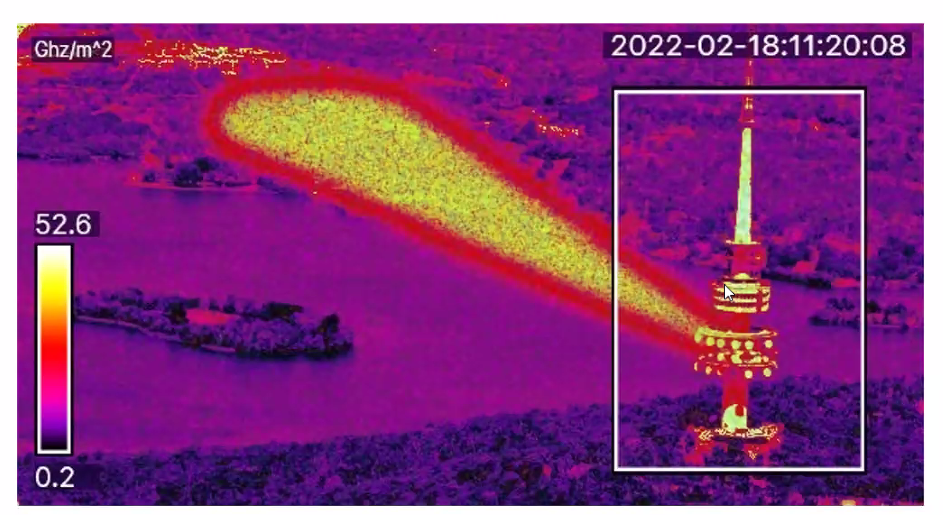 ---
A Message of Hope and Science – Bruce H. Lipton, Ph.D.
Julie shared this message of hope by Dr Bruce Lipton.
---