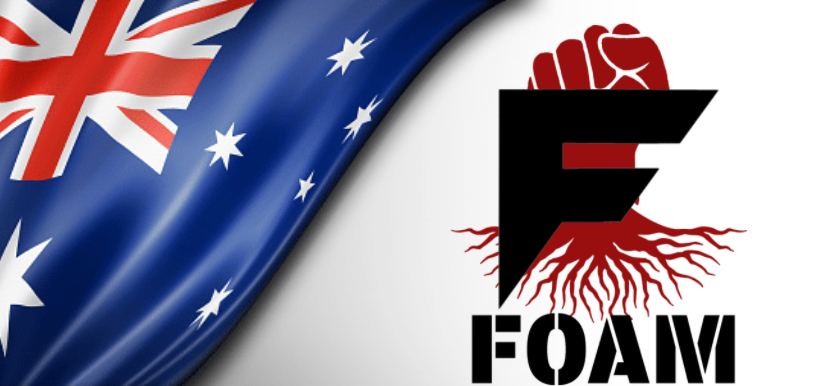 Fighters Opposing Autocratic Maniacs
Would you like to receive next meeting and summary notifications? Add your email below.
Search this site for a specific topic or key word
Latest edition of Your Freedom Defenders leaflet for printing and mailbox distribution. See the  Instruction Letter, to explain the philosophy behind the strategy of physical leaflets into letterboxes. 
FOAM online meetings take place every Friday at 7:00pm Melbourne, Sydney time (except major religious and other holidays).
Meetings are conducted via Zoom. Click on the button to your right to gain access at meeting time.
Anonymity is assured if you want it with:
no need for registration
change your Zoom name to 'user' (or another title)
turn off video for further anonymity
meetings are not recorded
Passcode for access 12345
Do you hear the people sing from Les Misérables
Danny Boy: Victoria's Prayer
"This, too, shall pass."
"We protect our inalienable rights!"
"The truth will come out."
"We are eagles, not chickens."
"You are not alone."
"When the lie takes the elevator, the truth takes the stairs and one step at the time sooner or later arrives" (Montagnier)