---
Fly like an eagle – The Steve Miller Band
A relevant song for our times.
GO HERE
---
Images shared in the chat…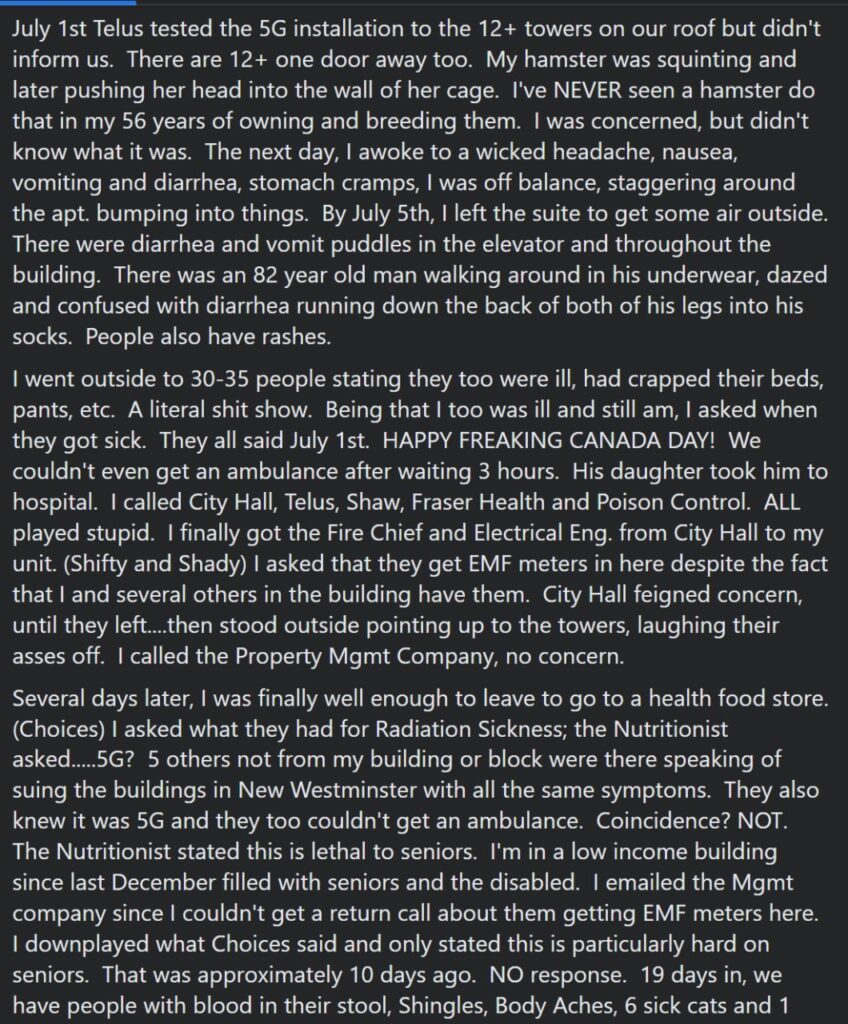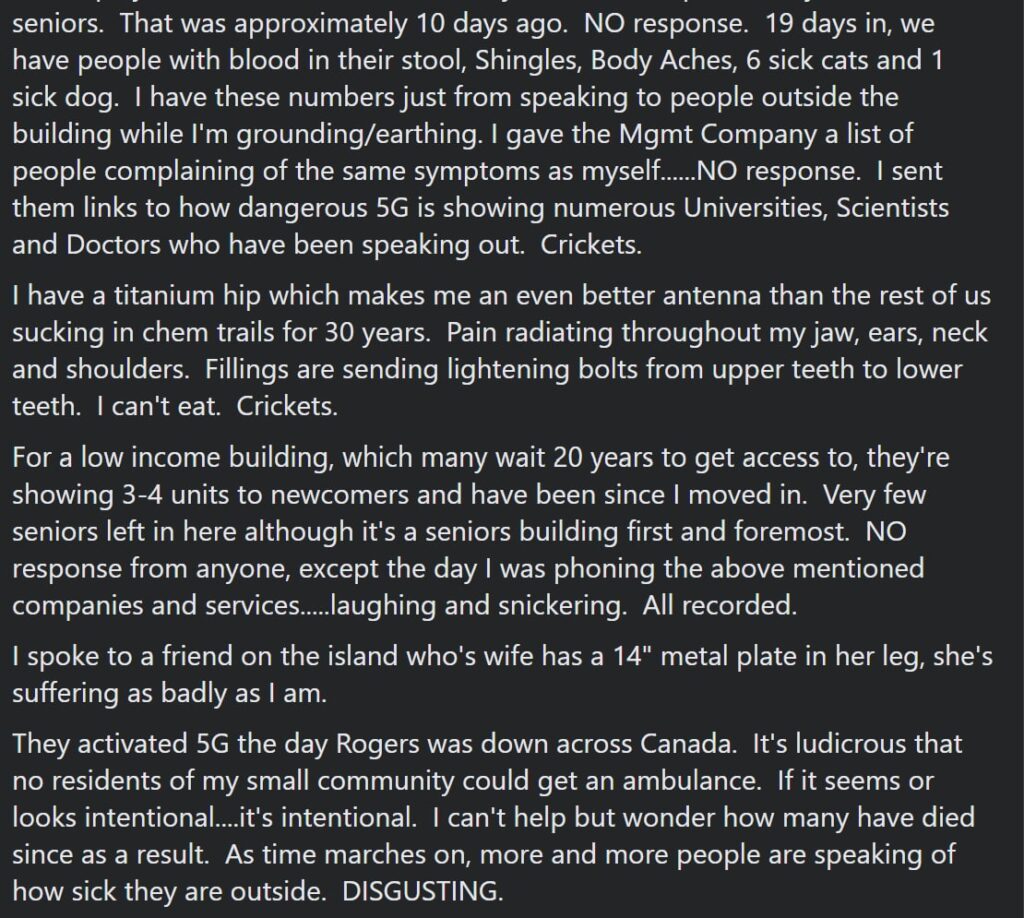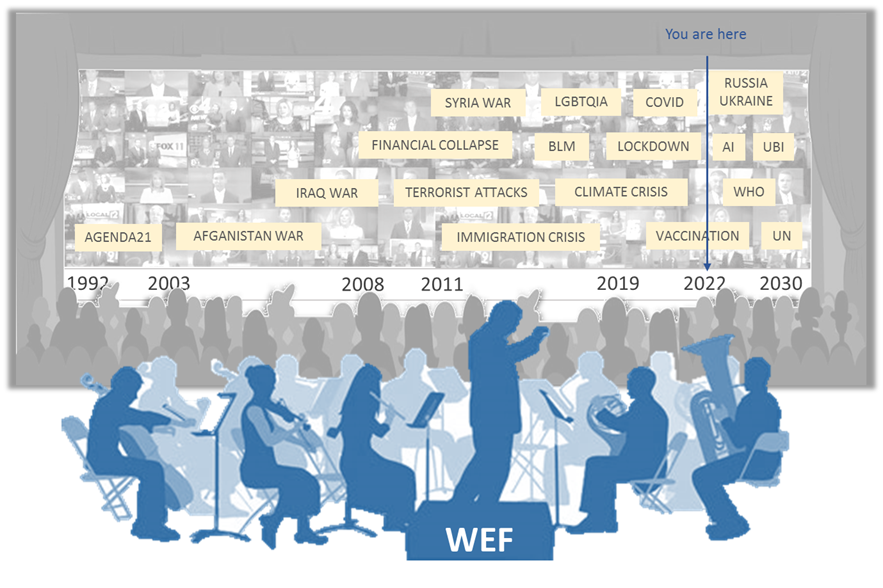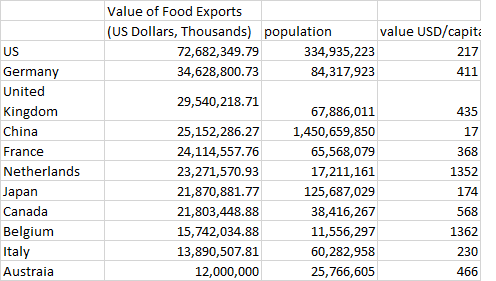 ---
STOP PRESS – message from Tania de Jong AM
Tania rang Charles after our meeting to advise that Four Corners, the ABC TV Program, is attempting a hatchet job on psychedelic medicines and on Mind Medicine Australia.
MMA is a most worthwhile charity.
The show airs on Monday evening, 25 July at 830 pm. Take a look with a quizzical eye, as with anything produced by the ABC, and if you think it's unfair, do something about it on social media.
---
Nikki Florio
Charles and Simon spoke about the presentation by Nikki Florio.
Access that presentation HERE
On the same topic, Simon shared this link to Underground Greenhouse – Uses and benefits – go HERE
---
Simon's Data Analysis work
For an updated version of Simon'd great work, GO HERE
---
Weather Modification
Charles spoke about USA companies that have been available for years for weather modification services.
GO HERE
---
Bee Heroic
Charles shared BeeHeroic.com, an organisation that provides an information-to-action platform for initiating practices that will save and protect Earth's bees, and all of its extraordinary pollinators, from near-term extinction.
The site also contains data and resources for us to use in fighting back against environmental harm, geoengineering, chemtrail attacks and 5G dangers.
GO HERE
---
Richard Hirschman – WARNING: EXTREMELY GRAPHIC! Structures Killing Injected 1 Year After Shot
Thanks, Jules, for this link to a ZeeeMedia interview with Richard Hirschman.
Whistleblower and Embalmer Richard Hirschman joins us to share his findings from injected individuals, with evidence of huge structures growing inside of them and killing them even a year after their shots.
GO HERE
---
Is COVID 19 a Bioweapon?
Thanks, Dave and Kathy, for this link to the downloadable version of the book, Is COVID 19 a Bioweapon? A scientific and forensic investigation.
GO HERE
---
Meet The 40 New Billionaires Who Got Rich Fighting Covid-19
Thanks, Simon, for this link to a Forbes article detailing the new collection of rich profiting off the alleged pandemic.
GO HERE
---
NSW Health Surveillance Data
Thanks, Gerry B, for this information. Gerry states in the chat, "Then read the Summary on Page 7 — this is an understatement. The unvaccinated are clearly doing much better than the vaccinated."
"These data … indicate that the cohort of people, currently unvaccinated, collectively …. are not being as adversely affected by Covid-19 resulting in the need for hospitalization as are the vaccinated cohorts"
"The charts in the link are week by week. They are showing beyond doubt that the Vaccinated are suffering from hospitalization ++ and that it is increasing each week by week."
GO HERE
---
The Solar Greenhouse Book
Thanks, Gerry C, for the book, The Solar Greenhouse Book.
GO HERE
---
Tesla's Innovational Technologies
Thanks, Jules and Marta, for the information about Tesla's technologies.
GO HERE
---
Anthony von Moger – Homeopath
Gerry C showed a bottle of homoeopathic remedy to eliminate C19 symptoms. If you're interested in contacting Anthony, go HERE
---
The Highwire – Del Bigtree
Charles encouraged us to watch the latest episode of The Highwire with Del Bigtree.
GO HERE
---
The Genesis 6 Conspiracy: How Secret Societies and the Descendants of Giants Plan to Enslave Humankind
Charles spoke about the book by Gary Wayne. Gary presented to the Medical Doctors for Covid Ethics Group, moderated twice each week by Charles.
GO HERE
---
Dave Cullen
Thanks, Simon, for sharing your favourite reviewer. Worth you taking a look.
GO HERE
---
Green Murder
Thanks, Charles, for sharing this link to the book, Green Murder by author Ian Plimer.
GO HERE
---
The Dimming
Many thanks, Elaine, for encouraging us to watch this film about climate manipulation.
GO HERE
---
PDF Drive
Thanks, Jules, for sharing this great resource. Go to the site and enter a book and the PDF version is likely to be there.
GO HERE
---